You are here: Industries
Individuality of automation technology in combination with continuous high quality of HORSTKEMPER machines and plants has been the key to customers in different industries with each and every one understanding and trusting HORSTKEMPER Maschinenbau competences.
Complex focal points and requirements of respective industry is always the common denominator. Tailor-made machines and plants enable our customers to individually produce, in combination with high efficiency as well as above-average plant availability, to known quality standards through required processes and forms the foundation for business.
Innovative systems manufactured by HORSTKEMPER provides customers with an immediate advantage.
Competent. Experienced. Powerful.
For HORSTKEMPER such are anything but empty phrases. They express our understanding of mechanical engineering and - at the same time - are also the foundation of mutual trust and long-term business relations.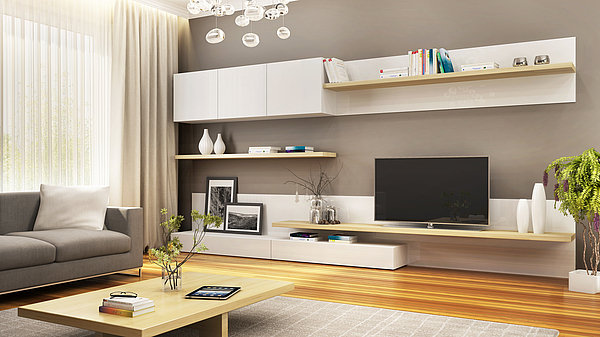 Furniture manufacture is as individual as furniture itself.
We refine given requirements to develop optimum and tailor-made production processes.
This guarantees perfect custom solutions for the handling and manufacture of furniture.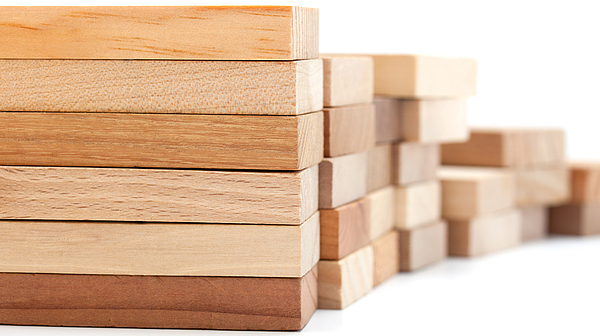 Different materials require different processing and manufacturing steps. Individually tailored to customer requirements, HORSTKEMPER provides complete system solutions based on many years of experience and know-how: from handling and processing machines to total plant automation and all available from one partner.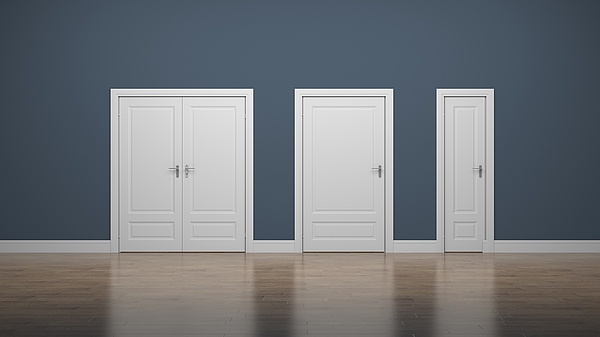 Streamlined production processes, increased productivity and easing the load on the workforce.
Fast, compact as well as attractively designed systems for feed-in to CNC with subsequent stacking of machined doors.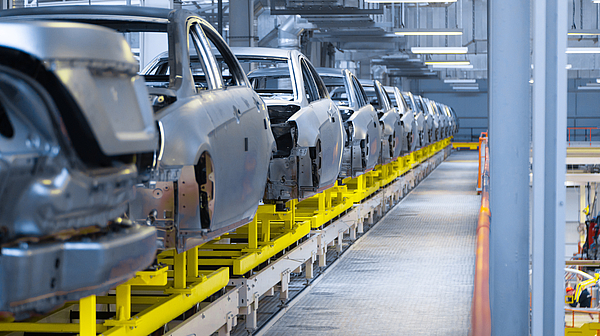 The automotive industry is the most lucrative industry in Germany and, at the same time, an important economic sector worldwide. Thanks to high innovative drive, product quality and productivity, German car manufacturers range among the top 10 of the world's largest car manufacturers.
This is an attribute HORSTKEMPER Maschinenbau takes on as well making us the reliable partner for individual plant technology and press automation in the pressing facilities of the automotive industry for more than a quarter of a century.
A car is, besides technology, quality, and economy, first and foremost defined by bodywork and appearance. HORSTKEMPER Maschinenbau and its press automation is, through the use of our machines, directly involved in shaping a vehicle.
Customers all over the world rely on HORSTKEMPER engineering and mechanical engineering competence when it comes to the automation of presses in the production of chassis parts.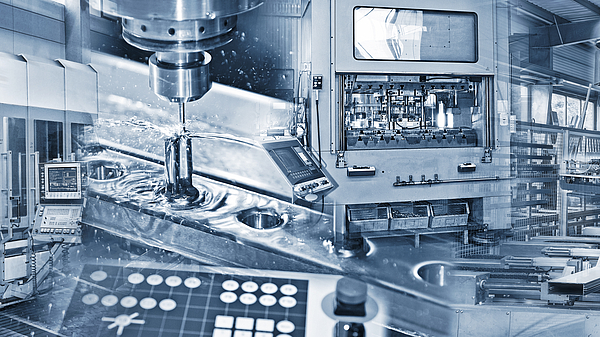 After detailed analysis at the start of a project, we apply extensive knowledge when consulting as to and streamlining of production and assembly in mechanical engineering. Customer-specific lean production systems by HORSTKEMPER Maschinenbau fit into operating processes seamlessly.
As a manufacturer of individual plant technology with many years of experience, we also develop and supply special solutions for mechanical engineering.
Our range of services covers any task that may arise: consultation, design and production to installation, commissioning and service.