Horstkemper Maschinenbau awarded innovation champion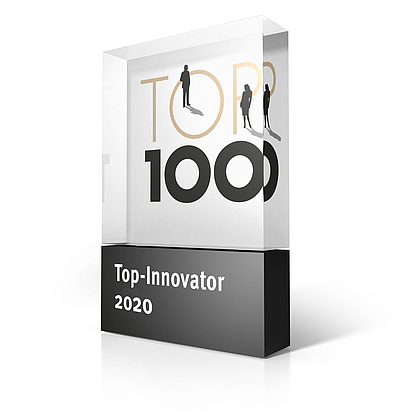 Letting go of the old and daring to try something new: Innovative medium-sized companies such as Horstkemper Maschinenbau GmbH from Rietberg are not afraid of change, but see it as an opportunity. This is how the company impressed in the 27th round of the TOP 100 innovation competition. Horstkemper Maschinenbau will officially be among the TOP 100 from 19th June. In the scientific selection process, the company impressed particularly with its innovation successes in the B size category (51 to 200 employees).
New tool change system reduces the set-up time considerably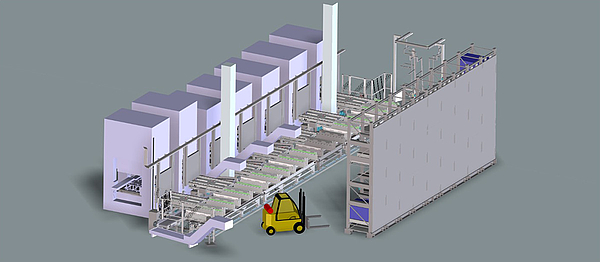 Another well-known customer from the press shop world relies on the innovative power of the individual plant manufacturer Horstkemper Maschinenbau GmbH for the upgrading of an existing press line.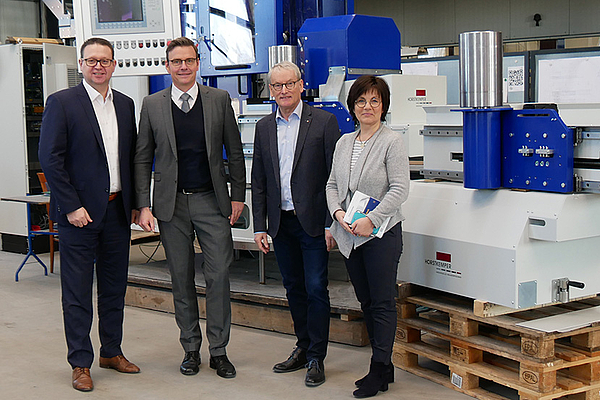 Andreas Sunder and business development manager Renate Pörtner are impressed by the local mechanical engineering company.
Training starts at HORSTKEMPER
The HORSTKEMPER team welcomes three new trainees for the precision mechanic trade.
EMO 2019 - Presentation Of Smart Factory
At the EMO 2019 in Hanover, Horstkemper Maschinenbau GmbH will be exhibiting in cooperation with Beckhoff Automation GmbH & Co. KG will show how Industry 4.0 is used in a small Smart Factory plant.
Review Horstkemper Info Days 2019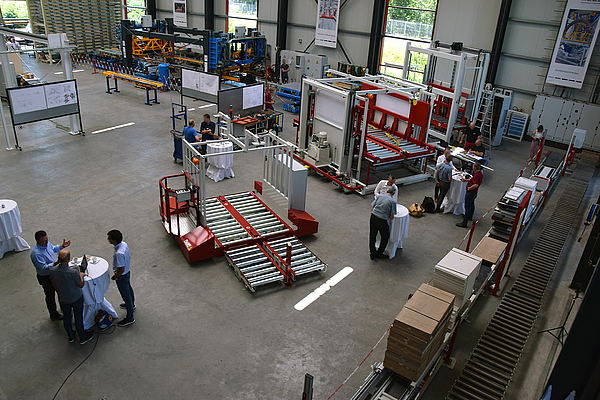 The information days on 26 and 27 June 2019 were attended by many guests and left a positive overall impression on both sides.
Horstkemper Info Days 2019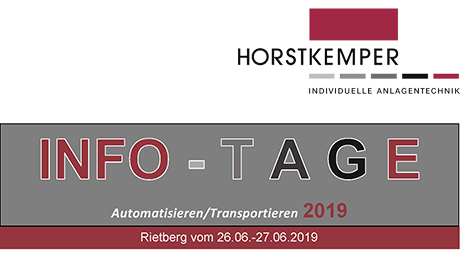 On 26. and 27.06.2019 we would like to give you the opportunity to present some of our new developments and experience them in action.
Automated parts transport at Nobilia
Traverse conveyor vehicles and roller conveyors from Horstkemper automate part transport operations in kitchen production.
Side stacker for blank cutting line provides even more flexibility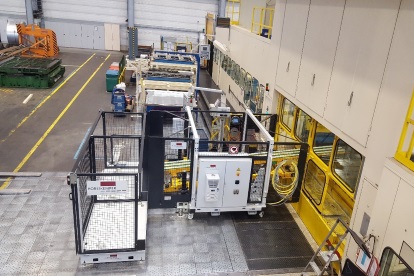 Rietberg - Horstkemper Maschinenbau supplies a side stacker on an existing blank cutting line for a Tier 1 supplier to the automotive industry, thus significantly increasing the flexibility of the line.
Girls' Day at Horstkemper Mechanical Engineering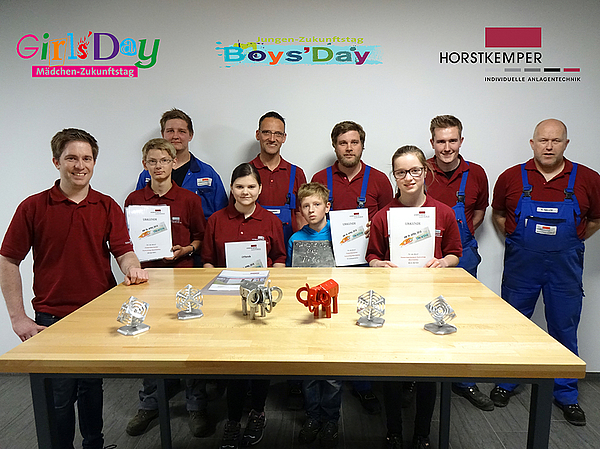 Rietberg-Mastholte - Once again Horstkemper Maschinenbau presented itself as an exciting employer in this career orientation project. Two girls and two boys took the opportunity to inform themselves about the technical training occupations in the company.